One of the most commonly misunderstood issues for Landlords and Tenants is the Fair Wear and Tear subject. In the whole private renting process, Landlords and agents have these unrealistic expectations that are centred on possible deductions that can – and cannot be made out of the tenant's deposit.
The general understanding is that Tenants cannot be held liable for the damage to the property at the end of the tenancy agreement. The truth is that if the damages are caused by the so-called unreasonable use of the property and by the disastrous effects of nature, Tenants are liable up to a certain degree.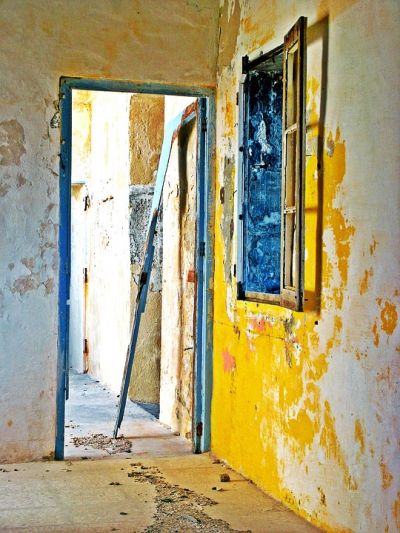 What is Property Fair Wear and Tear
This guideline has been generally accepted, and sadly, it has also been the source of many disputes between Landlords and Tenants.
Individual view on Fair Wear and Tear
Everyone has specific views on the fair wear and tear issue. Both letting agents and Landlords consider that Tenants are automatically responsible for making sure that the whole property is repainted at the end of the tenancy period. The law, however, may not be in agreement.
On the other hand, tenants may understand that every single mark, pin hole, and damage to interior walls of the property at the time of their check out is covered by regular/normal wear and tear. This is the same viewpoint often applied when evaluating the wear and damage to the contents inside the property and its fittings and fixtures.
The truth really says that there are two main things to keep in mind when wear and tear are considered. First, the Tenants must return the property in the condition it was when they started occupancy. This is usually listed in the initial inventory report indicating allowance for wear and tear. Second, "new for old" or betterment when assessing the action required after the check-out inspection.
In the "new for old" subject, the Landlord cannot get away with simply replacing an old item with something new. Compensation is required for future replacement. In the betterment principle, the cleaning issues are included. For instance, paying for cleaning a badly stained carpet at check-in time should be the responsibility of the Landlord.
Avoiding conflicts regarding Fair Wear and Tear
Just like any other condition and stipulation in contracts, the issue of fair wear and tear can be easily understood and overridden. The trick here is communication between all parties involved.
To avoid conflicts, both Tenants and Landlords need to be present during the inspection process when checking out. The issues should be discussed openly, and both parties should check out the reports.
All damage to the premises caused when the tenant is still in occupancy are the tenant's responsibility.
But suppose the tenant decides to repaint a wall without the Landlord's knowledge. In that case, the Landlord will charge the tenant for the cost of repainting that particular wall.